Innovation Pulse 📡
The Cybersecurity Innovation Pulse focuses on up-to-date coverage and security innovation highlights, where I meticulously track the latest developments in the cybersecurity industry, ensuring you're well-informed on recent product launches and enhancements, and introducing you to groundbreaking technologies and approaches that are reshaping the cybersecurity landscape, empowering businesses and individuals to protect their digital assets more effectively.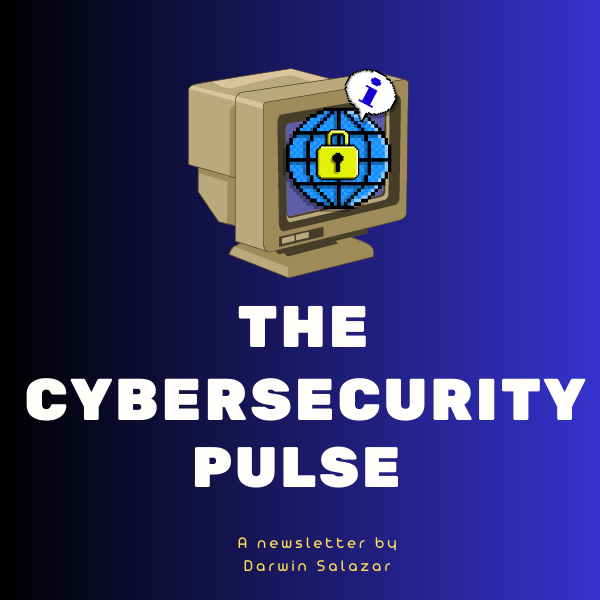 The Cybersecurity Pulse 🖥️
Welcome to The Cybersecurity Pulse! We strive to provide in-depth coverage of the market landscape including the latest product releases, security innovations, earnings reports, start-up funding rounds, and more. Join our growing community today!