Market Pulse 🌍
Welcome to the Cybersecurity Market Pulse where you'll get the latest market insights ranging from earnings reports, funding news, M&A activity, and financial trends influencing market dynamics. We also track rising stars in the cybersecurity space, with extensive coverage of funding rounds, partnerships, and emerging players that could redefine the industry.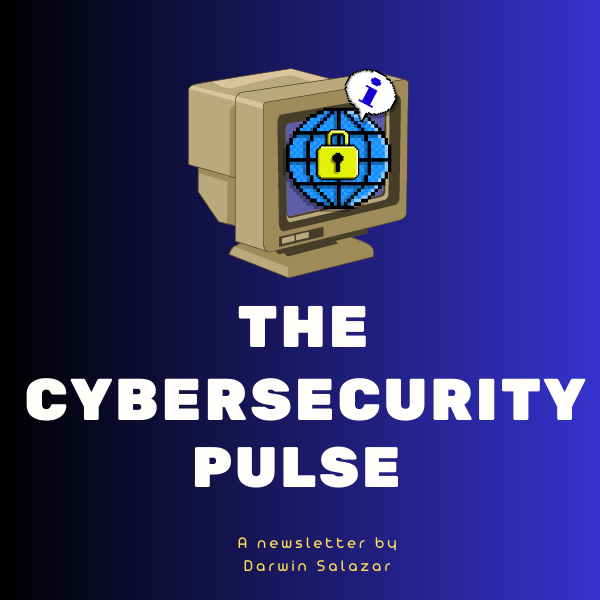 The Cybersecurity Pulse 🖥️
Welcome to The Cybersecurity Pulse! We strive to provide in-depth coverage of the market landscape including the latest product releases, security innovations, earnings reports, start-up funding rounds, and more. Join our growing community today!